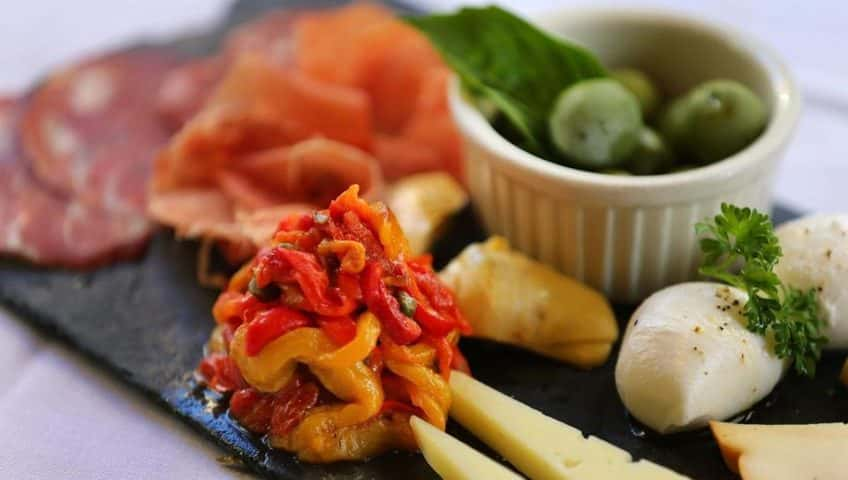 What gives these restaurants staying power? Everything from an enlightened landlord to Larry's lobster fritters
What gives these restaurants staying power? Everything from an enlightened landlord to Larry's lobster fritters
Twenty-five years is an eternity in the restaurant industry, which thrives only at the whim of fickle diners, a fluctuating economy, and rising rents. We've seen a spate of high-profile closures recently, from Cambridge's Les Sablons and Tupelo to Boston's Doretta Tavern and Townsman. As my colleague Shirley Leung recently pointed out in a column examining the potential dining bubble, the number of restaurants in Boston has declined by 2 percent since 2015 — a small but troubling omen in an otherwise bustling economy.
And yet: Several notable restaurants have celebrated silver anniversaries over the past year. How did they do it? I talked to their owners to find out.
Terramia, North End
Terramia owner Carla Gomes was a dental hygienist with small children when her brother, a restaurant owner, suggested that his chef wanted to open a place in the North End.
Gomes was intrigued and eager for a change. So she signed on to run the front of the house, even though she'd never operated a restaurant before. However, she did grow up in the North End with a mother who loved to host large family gatherings.
"You walk in there and you figure it out. I just figured it out," she says. "When we left our attorney's office, I related it to the movie 'Field of Dreams.' If we build it, they will come. I believed in the chef [Mario Nocera], the way his food was. His cuisine was unbelievable," she recalls.
It was a contrast from the Italian-American restaurants popular in the neighborhood.
"We were considered to be doing something new. It was called 'cutting-edge' or 'nouveau.' This was the food he grew up on in Italy: pasta and peas. Peasant food. He'd do spicy pasta and chickpeas in a spicy garlic sauce and add shrimp. I credit him with changing the face of how people ate in the North End," she says.
Nocera earned raves from then-Globe critic Alison Arnett in 1993. But even though the food was good, Gomes's steady presence made it feel like home. She's often spotted bussing tables, running food, and helping out at the bar. When her children were young, they came to the restaurant with her, she says. Today, she also owns neighborhood staple Antico Forno. Gomes says the guests keep coming because she's there, and she cares.
"Don't allow anyone else to carry out your vision," she says. "Work! I was naive when I first opened. I thought, 'This is exciting. I can do this. I can talk to people.' I thought it'd be like a social hour. It's hard work, a lot of work, but I think the most important thing is being in the restaurant and familiar to your guests," she says. "New people who don't know me don't know that I'm the owner."
I'm about to file this story when Gomes calls me back late on a Friday.
"I have to tell you a story about our lobster fritters," she says. "We had a customer, Larry, from Natick. He'd come in several times per week and order the fritters. And the day he passed away, he called me. He said, 'I wanted to let you know that I have cancer. I'm checking out today. I wanted to say goodbye to you,' " Gomes recalls. "He got very emotional on the phone. I said, 'Larry, Terramia will always remember you. And I will always call them 'Larry's lobster fritters.' "
Beginning on Nov. 1, the restaurant will serve a $25 prix-fixe menu until the end of the year, spotlighting favorite dishes.
Larry's fritters are there.