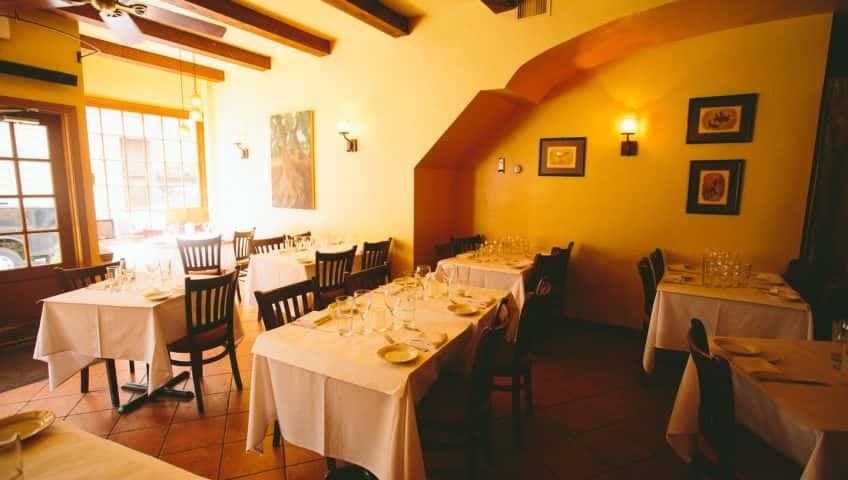 What 14 Boston Chefs Will Be Eating During the New England Patriots Game – Boston Common
What 14 Boston Chefs Will Be Eating During the New England Patriots Game – Boston Common
We've been waiting all spring and summer to watch Gronk, Julian Edelman, and the rest of the Patriots hit the field, and now the first weekend of the NFL season is here. Naturally, our attention is spit between the gridiron and menu so we have asked Boston chefs to tell us what they will be eating during the game.
….
Carla Agrippino Gomes
Carla Gomes, restauranteur of Antico Forno, Terramia Ristorante and Cobblestone
"Football Sundays are a favorite past time for my family. We have had season tickets to the Patriots games since 1978. My family and friends are over for an Italian feast for Sunday dinner which is usually early in the afternoon, and later in the day we are still eating left over pasta, meatballs and sausages etc. Late-night we usually have a bunch of pizzas sent over from Antico Forno along with trays of buffalo boneless chicken from Cobblestone because one meal is never enough!"