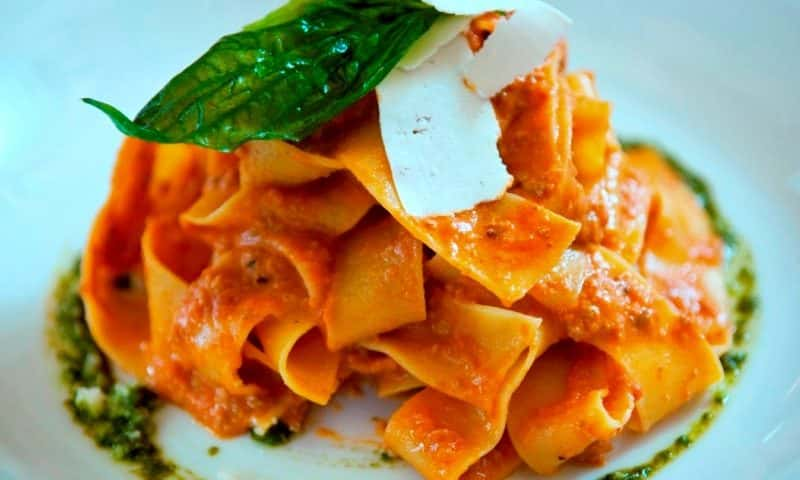 Eat Pasta and Help Italy
Eat Pasta and Help Italy
Local restaurants are fundraising for the Italian Red Cross in the wake of an earthquake
In the wake of the devastating earthquake that hit central Italy this week, chefs around the world are raising money for the Italian Red Cross by using spaghetti all'Amatriciana to fundraise. It's the signature dish of Amatrice, a historic town that was largely destroyed in the disaster.
In the Boston area, a few restaurants have joined the fundraising efforts so far, we are one of them.
Terramia Ristorante (North End, Boston): The restaurant will be donating 50% of dinner sales on Monday, August 29 to benefit the earthquake victims. Make a reservation now!