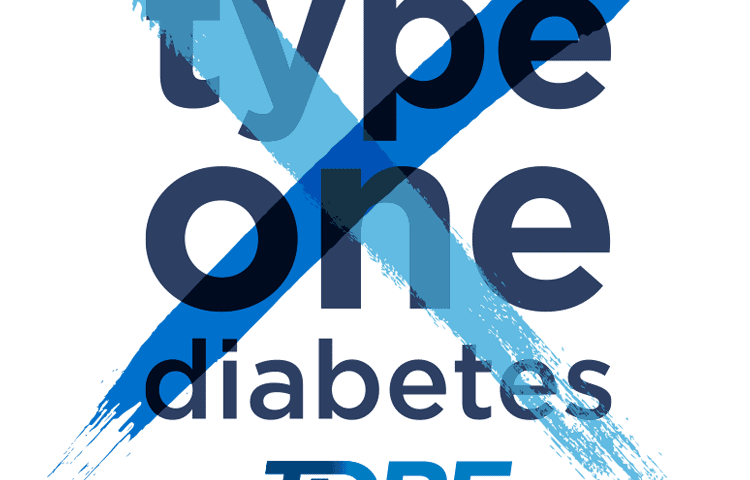 Boston Business Journal's Healthcare Heroes – Volunteer award
Boston Business Journal's Healthcare Heroes – Volunteer award
News Release – PDF
Joslin Diabetes Center Receives Three Awards from the Boston Business Journal's 2015 Healthcare Heroes
BOSTON – (August 12, 2015) – The Boston Business Journal (BBJ) has selected three recipients from Joslin Diabetes Center to receive the 2015 Healthcare Heroes Awards, which honors those who have worked tirelessly to improve the overall health and wellness of those living in Massachusetts and beyond. The awardees include Lloyd P. Aiello, M.D., Ph.D., Director of the Beetham Eye Institute and Professor of Ophthalmology at Harvard Medical School; Melinda Maryniuk, M.Ed., R.D., C.D.E., Director of Care Programs at Joslin Diabetes Center; and Carla Gomes, proprietor of Antico Forno and Terramia in the North End of Boston.
"We are honored to have three of Joslin's distinguished faculty and supporters receive recognition for their dedication and accomplishments in research, patient care and volunteer work," said John L. Brooks III, President and CEO of Joslin Diabetes Center. "These awards reflect the diverse and talented group of people who contribute to Joslin's mission of preventing, treating and curing diabetes."
Dr. Aiello, who is an internationally recognized researcher, received the Innovator Award for his research into the causes of diabetic retinopathy, which is the leading cause of visual loss among working-age individuals in most countries around the world. Most recently, he received the Champalimaud Award, the Nobel for ophthalmology research, for his contributions toward the discovery of treatments that inhibit vascular endothelial growth factor (VEGF) to improve ocular diseases. Dr. Aiello continues to make huge strides in research toward improving the current understanding of diabetic eye complications, and his research has redefined the standards of care for ‪diabetes‬ patients worldwide.‬‬‬‬‬
The Educator Award was presented to Ms. Maryniuk who has three decades of experience working as a diabetes educator and dietician. As the Director of Clinical and Education Programs at Joslin, Ms. Maryniuk established the dietician's role as a valued team member in diabetes self-management education, mentored future leaders in the field of diabetes care, delivered more than 100 presentations and authored 75 publications promoting the importance of nutrition and the role of the dietitian in diabetes management.
The third recipient is Ms. Gomes who received the Volunteer Award. Ms. Gomes is a local and national leader in the fight against diabetes, inspired by her son, now 24, who was diagnosed with type 1 diabetes when he was just 1 year old. In 2005, Carla established the annual CityFeast: Dining out to Conquer Diabetes event.
This year marked the 10th anniversary of CityFeast, which has raised more than $285,000 for Joslin to fund innovative research for a cure, pioneering education and care programs, and community outreach.