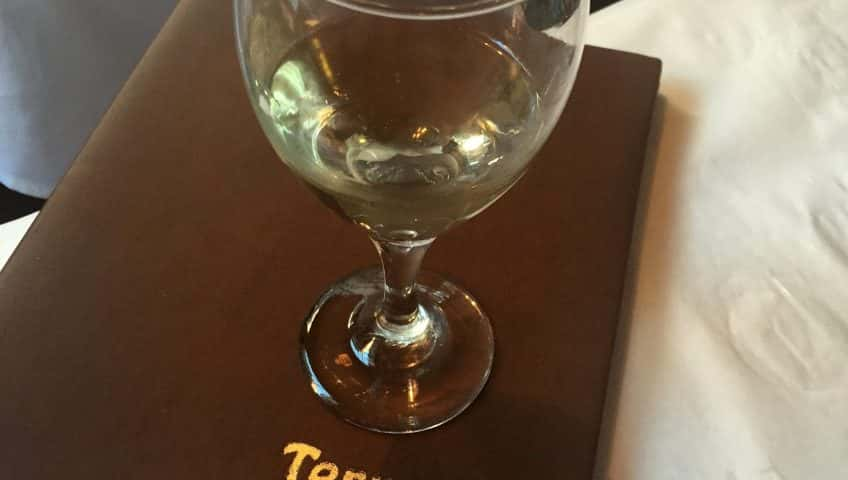 Blogger Dinner at Terramia
Blogger Dinner at Terramia
I recently had the opportunity to dine at Terramia in the North End with Blog and Tweet Boston. It was such a delicious meal! I love going to dinner in the North End and this restaurant did not disappoint. Our server Gabriel treated us well and was very knowledgeable about the menu and history of the restaurant!
Terramia has been opened since 1993 yet I had never dined there before. I was excited to try a new restaurant in the North End (one of my favorite neighborhoods to eat in) and it did not disappoint. We were welcomed with a glass of Prosecco which was followed by our choice of red or white wine.
It was so nice to catch up with some of my blog friends. It has been a while since I had been to a Blog and Tweet event and as usual it was a lot of fun with tons of food!! See for yourself in the photos below. . .
For appetizers it was "family style" and then we could choose any entree to order for dinner. I had the risotto of the day and it was so good! Some of the other meals are below. Everyone raved about their food so I don't think you could go wrong with anything you picked!
The dessert was amazing as well. My favorite of the three was chocolate cake but I was so full from all the food I couldn't eat more than a few bites! The owner Carla dropped by during dessert to welcome us and thank us for coming to her restaurant. She was so sweet and it was so nice to meet her in person.
I will definitely be back to the Terramia in the future. Who wants to join me?!